Termeh is a strategic, versatile and valuable team player.  I've worked with many consultants who wait to be given work to do, but Termeh is different!  She integrates with your team, finds gaps where she can uniquely provide value, and takes initiative to help in whatever way she can.  Her copy writing skills are some of the best I've seen, her knowledge of SEO is strong and always up-to-date, and she constantly has her finger on the pulse of media strategies and opportunities.  Termeh is a true pleasure to work with and would be a great asset to a company in any growth stage.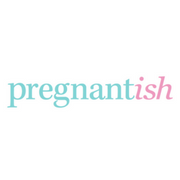 Termeh is an excellent marketing consultant, copywriter, SEO specialist and all around amazing worker. She puts her client's needs first, and goes out of her way to assist – above and beyond what's needed. Termeh takes initiative and has a great attitude.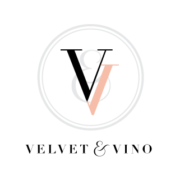 I have had an incredible experience working with Termeh on my small business and will continue to hire her on an ongoing basis. She has found unique ways to coach me in my business growth, and I've particularly been impressed with her ability to apply her expertise to my niche business as a fashion blogger. In more ways than one, Termeh has gone above and beyond to support me and through this I've seen very positive results. I have recommended her to many contacts and highly recommend working with her.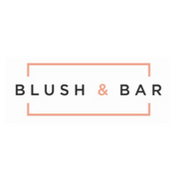 Termeh was fast, professional, and knowledgeable. She told us what to do in terms of basic SEO. We did it. Traffic and conversions went up. It's that simple.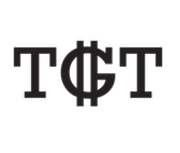 Termeh came highly recommended from a trusted friend, so it was no surprise that she was fantastic. She was experienced, extremely professional, and reliable. The best part about working with her is that she achieved even more than she promised.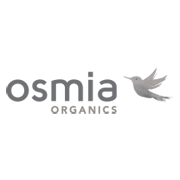 Termeh worked with us from the very beginning of our company, and, over the course of two years, proved to be an effective and very productive part of our team. She is professional, prompt, and extremely responsible. She worked to secure placements in print and online, as well as several recurring interviews with various publications. She pitched us to many bloggers who have helped grow our business immeasurably. She promoted our line with enthusiasm, and followed up leads with a consistent, persistent approach. She is a very good writer and editor, and contributed to press releases and other written work for the company. She was a pleasure to work with, and achieved great results. Highly recommend working with Termeh.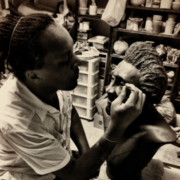 Termeh is an amazingly talented and dedicated publicist who seeks to understand her clients and put their best foot forward. Her work on my website is outstanding. I strongly recommend you hire her.